Our Core Values
We specialize in providing Programming Interfaces (APIs) that will handle your online payment requirements seamlessly. We work with a host of gateways to help you find the fastest and most economical gateway to connect your websites to your merchant account.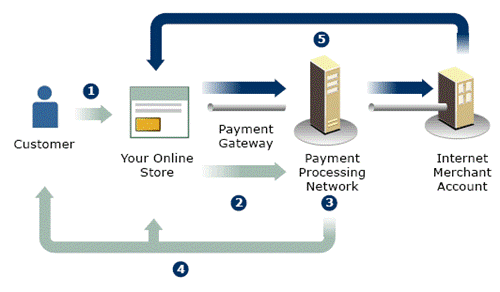 Become a CFP Independent Sales Office
Please send your resume and cover letter to us.